09 Nov

Everything You Need to Know About Whitening Your Teeth

Nobody likes having discoloured teeth, even though it is quite a common occurrence. There are several factors that can contribute to yellow or stained teeth, such as your diet, dental hygiene, medical conditions, and smoking. The great news is that if you find that your teeth are stained or discoloured, there are lots of great options and services out there that can help you whiten your teeth to achieve a bright, white smile.

We've broken down everything you need to know about whitening teeth to help you make the best decision for you!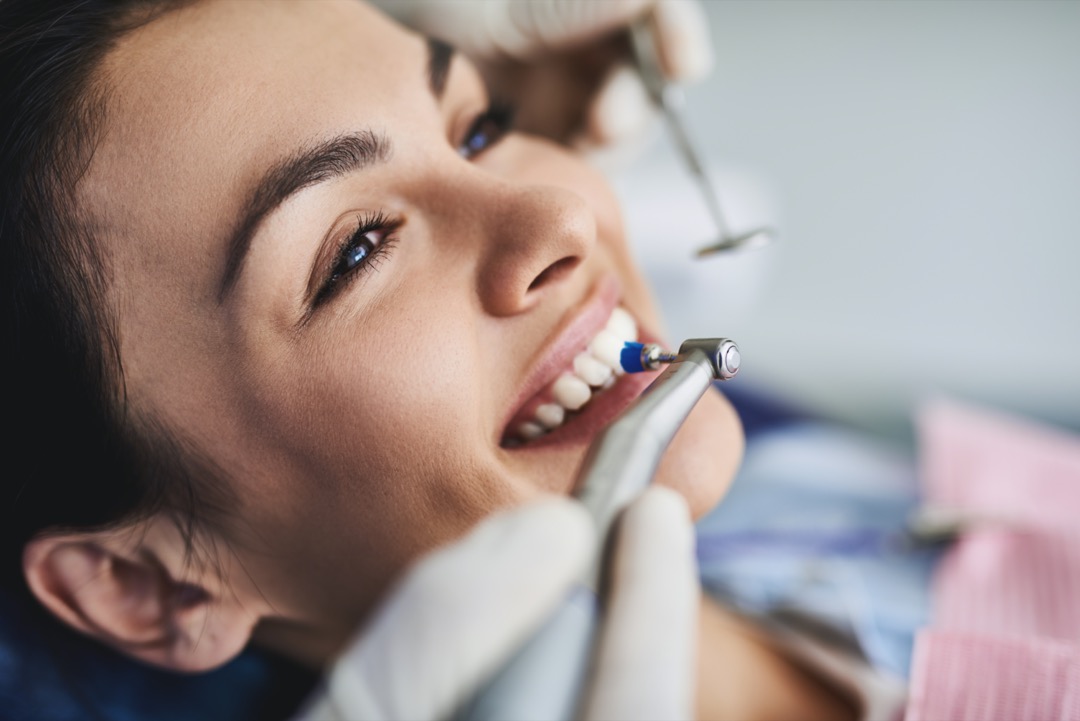 How To Achieve White Teeth at Home
While there are lots of home remedies for teeth whitening out there, there are a few simple things that you can implement as part of your daily routine that can help brighten your smile. Ensuring that you brush your teeth twice a day for 2 minutes can help improve the appearance of your teeth and using a whitening toothpaste while brushing can help remove surface stains. Colgate's Optic White® Advanced Toothpaste is a great choice, using their patented 2% hydrogen peroxide formula to go beyond surface stains to help whiten teeth. Crest's 3D White Arctic Fresh Toothpaste is another great option, helping to remove up to 80% of surface stains while protecting against future stains and cavities.
Whitening Your Teeth at The Dentist
If you're looking to achieve quick teeth whitening results, then it might be worthwhile to contact your dentist to see what kind of teeth whitening services they offer. Many dentists offer both in-office and at-home solutions that can help you achieve the smile you're looking for. In-office services typically take a few hours but can offer you instant results. Take-home treatments, such as custom whitening trays are also a great option and can allow you the freedom to whiten your teeth from the comfort of your own home.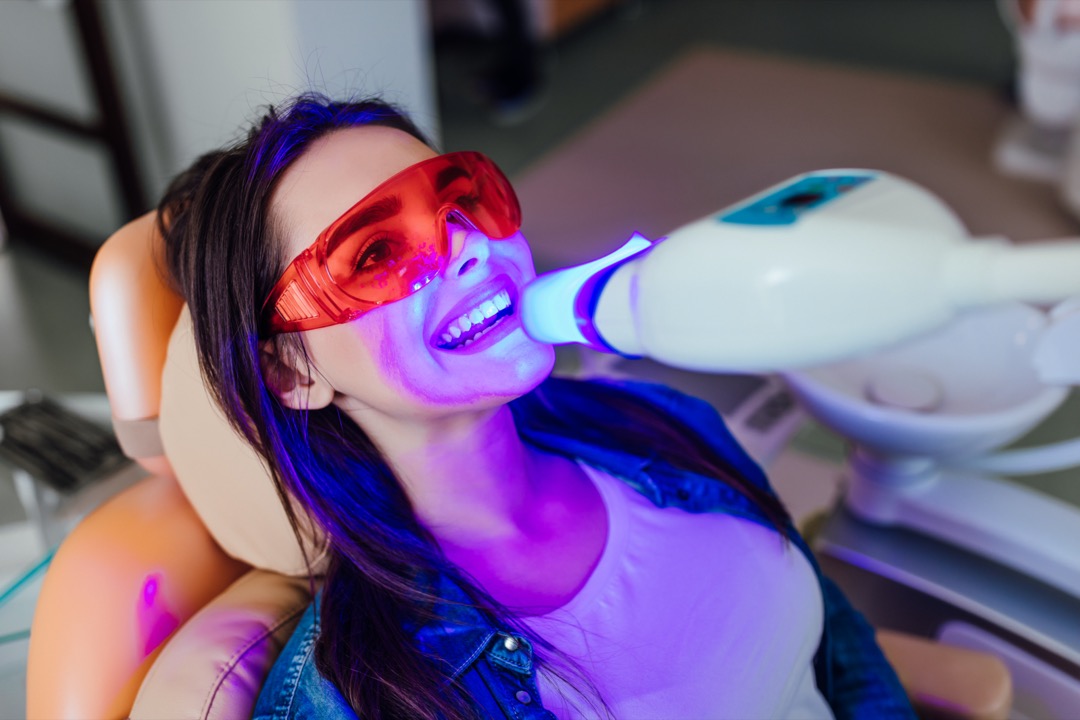 Is Teeth Whitening Covered by Insurance?
When determining whether your dental benefits will cover teeth whitening, it is important to check with your insurance provider directly. Each provider has different guidelines for what they will and will not cover, so checking with them before scheduling your teeth whitening appointment will help you get a good understanding of whether the procedure will be covered or not. It's also important to remember that in some cases, whitening your teeth isn't a one-and-done procedure. Keeping your teeth bright and white can sometimes require maintenance, which is important to keep in mind when considering the costs involved with the process.
Regardless of why you might be looking to whiten your teeth, you can rest assured knowing that there are lots of great options available to help you achieve the bright, white smile you're looking for.