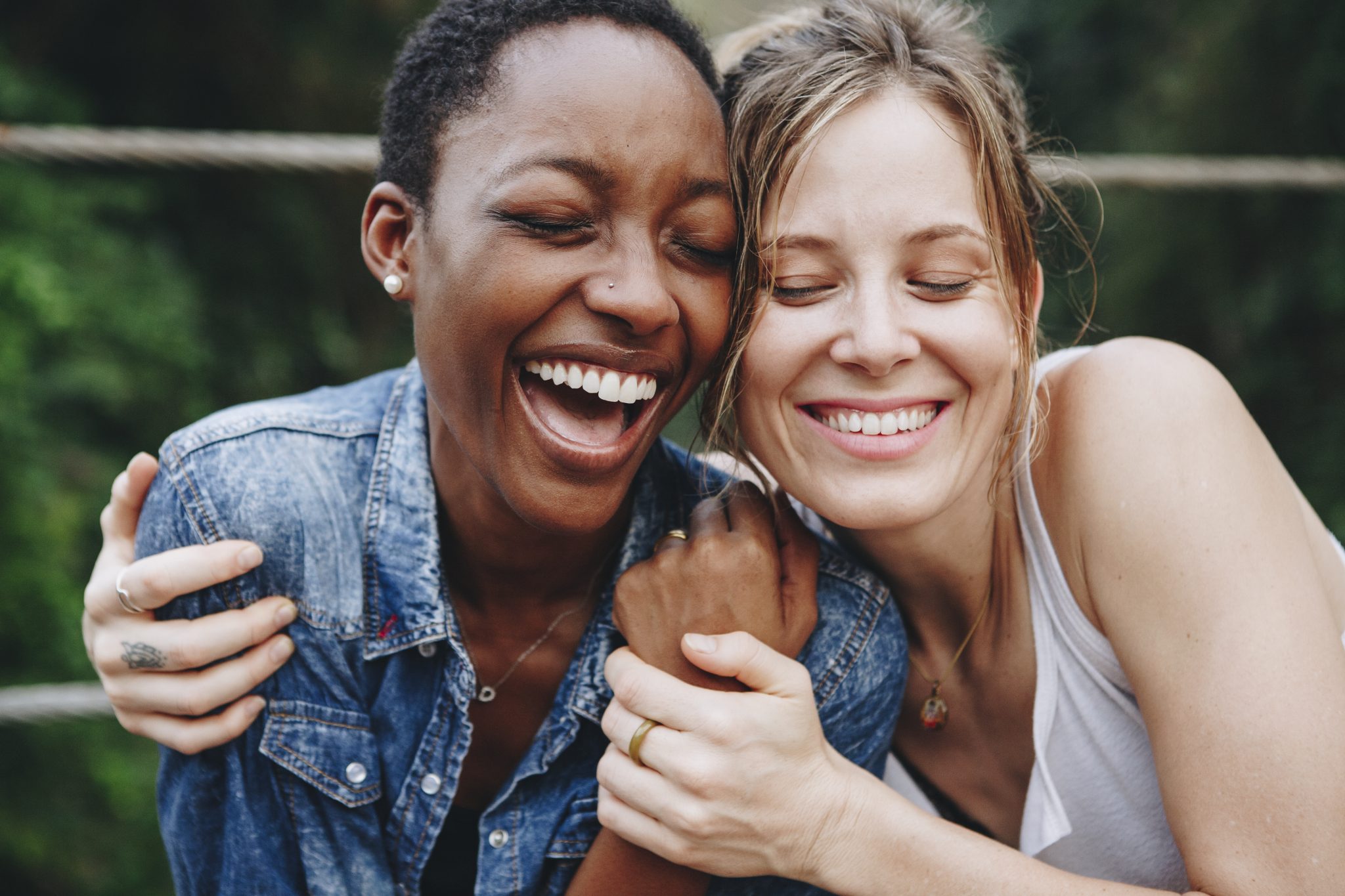 04 Jun

Instant Teeth Whitening: What Are the Options?

One of the first things most people notice about you is likely your smile! While brushing, flossing and practicing effective oral hygiene methods can help keep your smile bright and healthy, the average person's teeth colour may begin to fade over time. Foods prone to staining teeth, such as tea, coffee, and alcoholic beverages can contribute. If you're looking to whiten and brighten your smile, our Kelowna cosmetic and restorative dentists have a few suggestions for quick teeth whitening.
In-Office / Professional Teeth Whitening
For the most effective and quickest teeth whitening option, we recommend an in-office teeth whitening method. Our Kelowna Dentists will apply a gel to your gums to protect them from the whitening procedure. Then, the team at True Dental Kelowna will apply a whitening agent to your teeth and then shine a special light on your teeth to speed up the process. We recommend booking a consultation to speak with our friendly team about what your goals for teeth whitening are, and how we can help you achieve them!
At-Home Teeth Whitening Kits
If you're looking for effective, but maybe not quite as immediate results, our Kelowna cosmetic and restorative dentists can prescribe an at-home teeth whitening kit for you.
First, we'll take a mold of your teeth. This mold will become the basis for the treatment. After creating the custom fit tray for your mouth, you'll apply a peroxide-based gel (a less intense version of our in-office treatment) to your teeth. If you decide to use at-home teeth whitening kits, our dentists will take the time to ensure you understand the process and will send detailed instructions home with you.
Read our previous post: 5 Easy Tips for Keeping Your Teeth White.
Teeth Whitening Toothpaste
Teeth whitening toothpaste can help enhance your smile, however, Colgate claims it's Optic White toothpaste can take one to four weeks of regular use to see results. They even recommend using it to maintain your white teeth after having a professional teeth whitening treatment completed.
True Dental: Kelowna Cosmetic and Restorative Dentists
Have more questions about teeth whitening services or products? Give us a call! Our friendly team would be more than happy to sit down with you and discuss the best options for achieving your teeth whitening goals that encompass how many shades lighter you'd like to go and what your time frame and budget are.